Saturday Update: Snowy Valentine's Day
Posted:
Feb 13, 2016 8:04 PM CDT
Snow is still on track for Valentine's Day, but southeast Wisconsin will miss the brunt of it. A winter weather advisory has been posted just west of our area for cities around and south of Madison. That advisory goes until Sunday at 9:00 PM.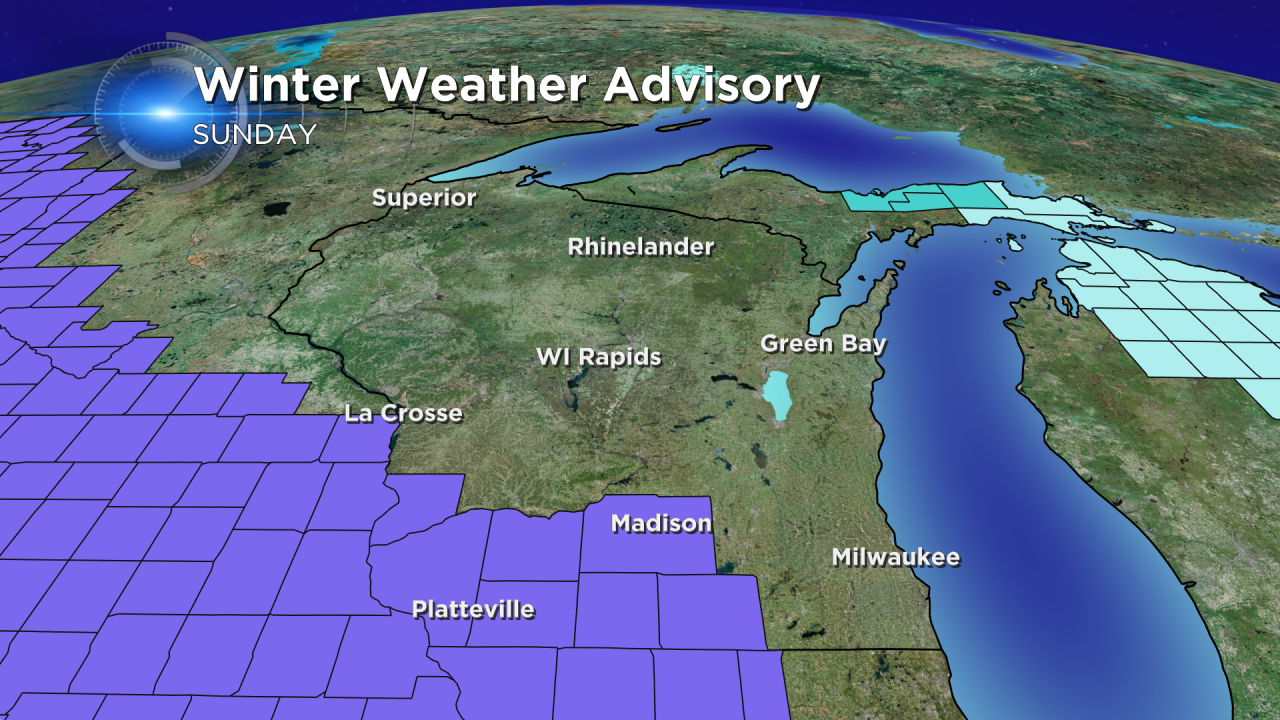 Snow will start in southeast Wisconsin after 10 AM and move west to east across the area. The snow will start steady but could become more scattered in the afternoon and evening. This will be a light and fluffy snow, easy to sweep and not hard on the back. This dry snow also tends to be a little more slick on hard surfaces such as sidewalks and driveways so watch your step.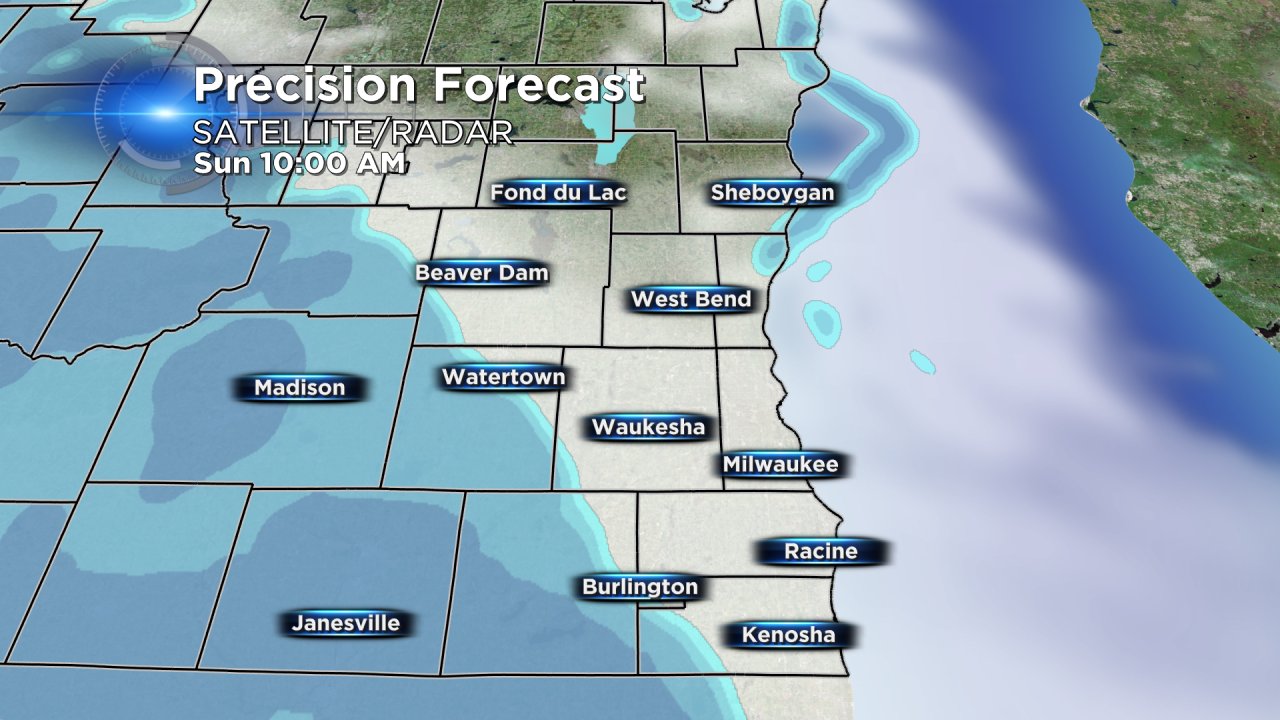 Snow totals will increase from north to south across our area with most cities picking up 1-3" of snow. A little more is possible for southern portions of Walworth and Kenosha Counties and across the border into northern Illinois.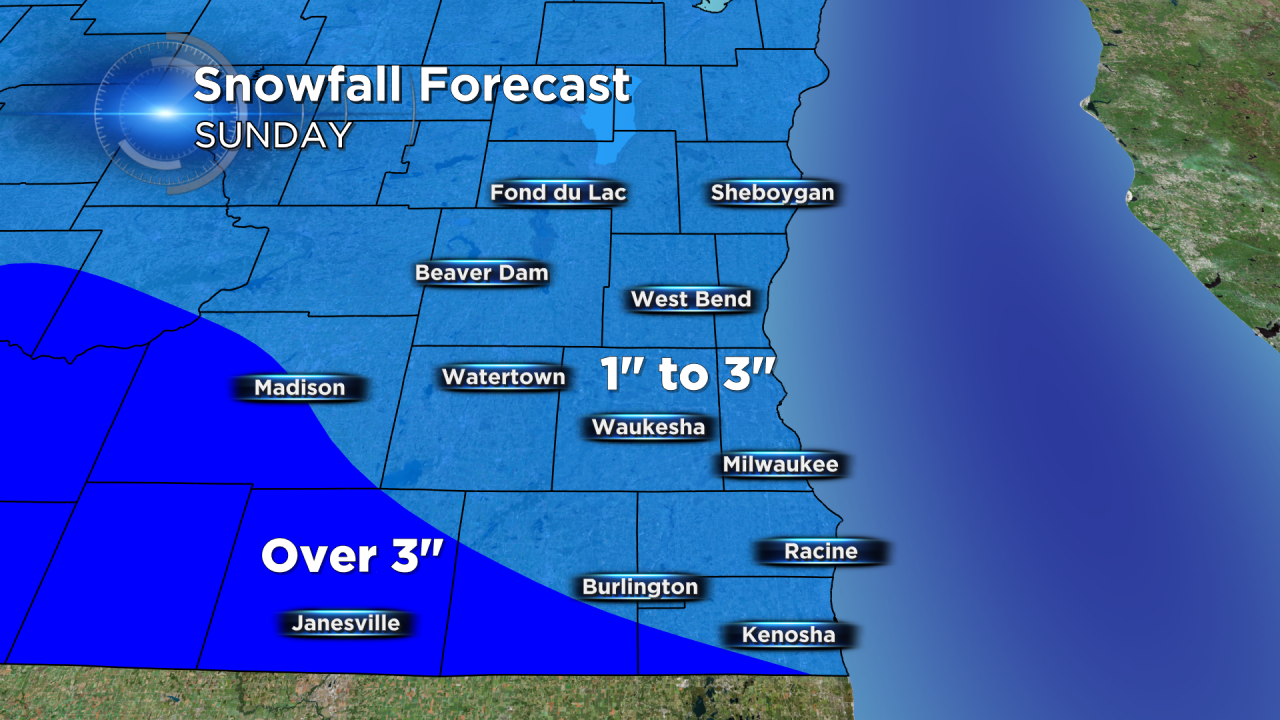 More flurries are possible on Monday with another chance of snow returning on Tuesday.