Recapping Our First Winter Storm; Viewer Picture Slide Show
Posted:
Nov 21, 2015 4:21 PM CDT |
Updated:
Nov 21, 2015 8:09 PM CDT
The show started to fall in southeast Wisconsin Friday evening and didn't let up until Saturday afternoon. Before the snow fell, the CBS 58 forecast called for most places seeing 4-8" with less near our northern counties and a little more in eastern Racine and Kenosha Counties where some lake enhanced snow was possible.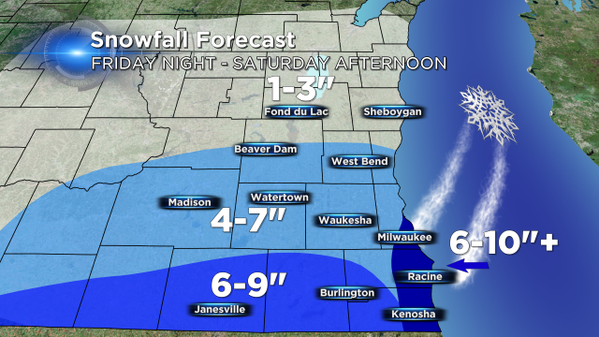 Friday evening a heavy band of snow started to move into southern Wisconsin. Just outside the viewing area cities picked up over a foot of snow as that heavy band moved eastward. Luckily, for many of southern communities in Walworth and Kenosha counties that heavy band of snow dived into northern Illinois where it dropped over a foot of snow just north of Rockford.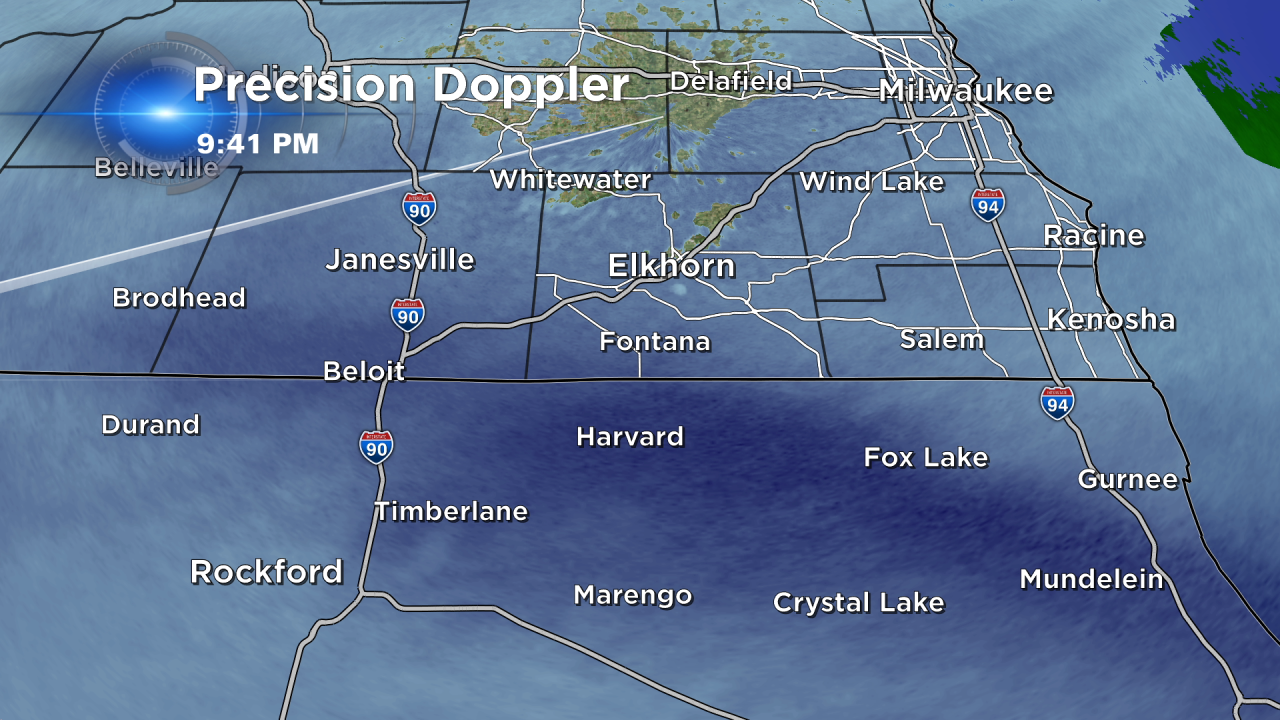 Snow stayed fairly consistent overnight throughout southeast Wisconsin with many places picking up at least 3" or 4" by morning. As expected, a few bands of lake enhanced snow began to trek closer to extreme southern Milwaukee County in to eastern Racine and Kenosha Counties adding to the snow totals.
Snow totals are still coming in, but here is a map view of some totals as of 5:00 PM on Saturday. We will update this image with more totals as they come in.
Almost 7" of snow fell in Milwaukee with 6.1" of that snow falling since midnight. This is a new record for November 21. This snow storm will go down as the 7th largest snowfall in November on record.