Rain Returns
Posted:
Apr 27, 2016 1:01 PM CDT
Well, at least we had a few dry days! Unfortunately, the sunshine from Wednesday morning won't stick around too long as rain showers and an isolated chance for a thunderstorm return Wednesday afternoon. The chance for rain showers starts at 5:00 PM, but the best chance doesn't move in until overnight Wednesday into Thursday.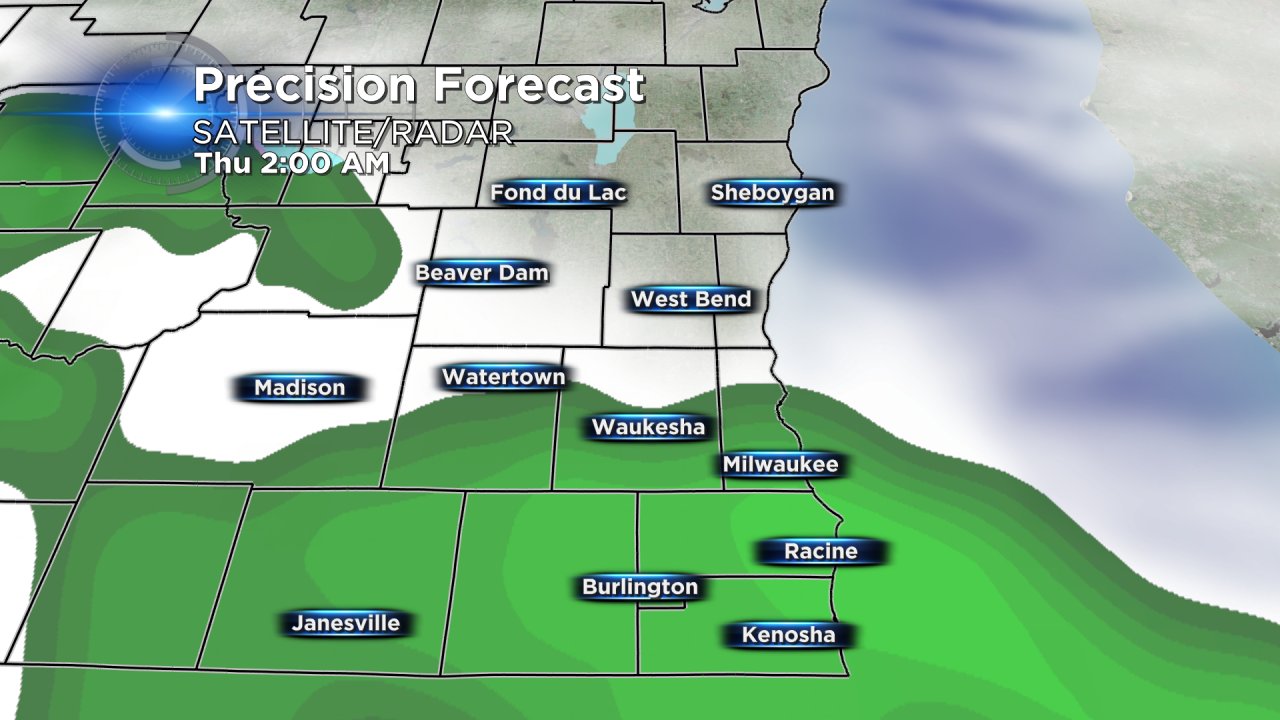 The heaviest and steady rain will stay in our southern communities, but most everyone should see at least a few rain showers here and there.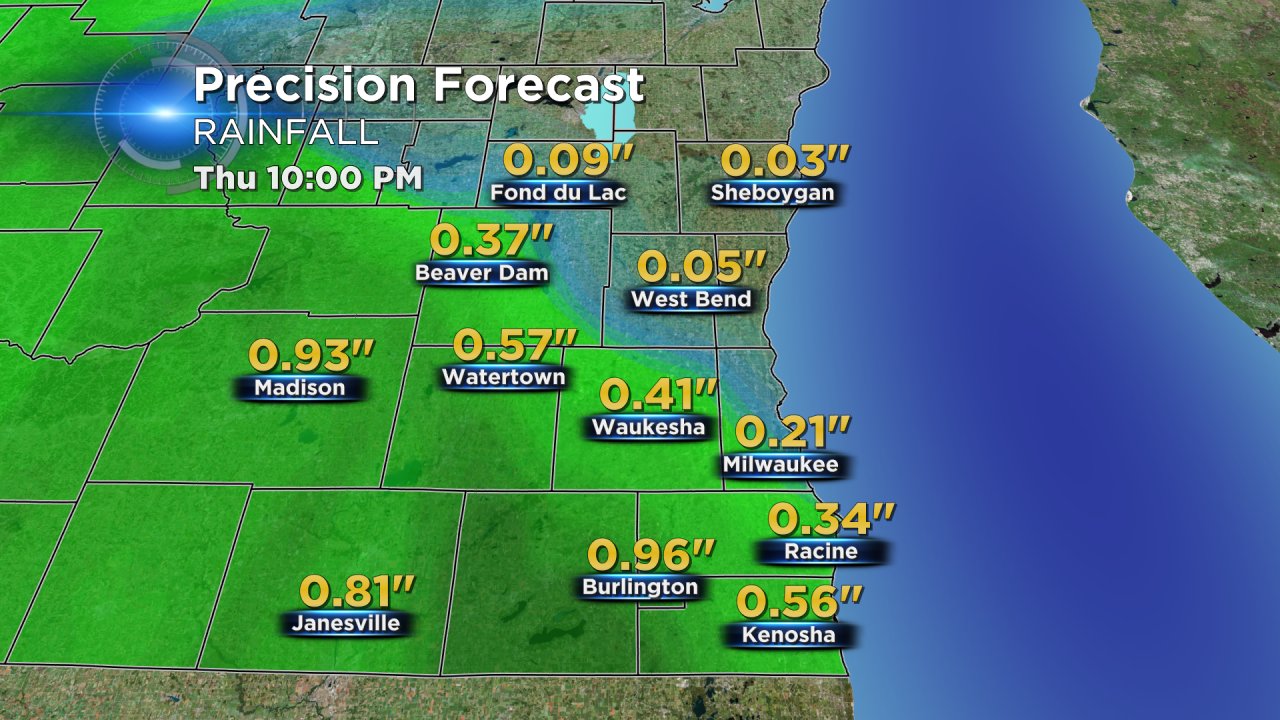 Off and on showers will continue on Thursday before partly cloudy skies and a slight warm-up return as we head into the weekend on Friday.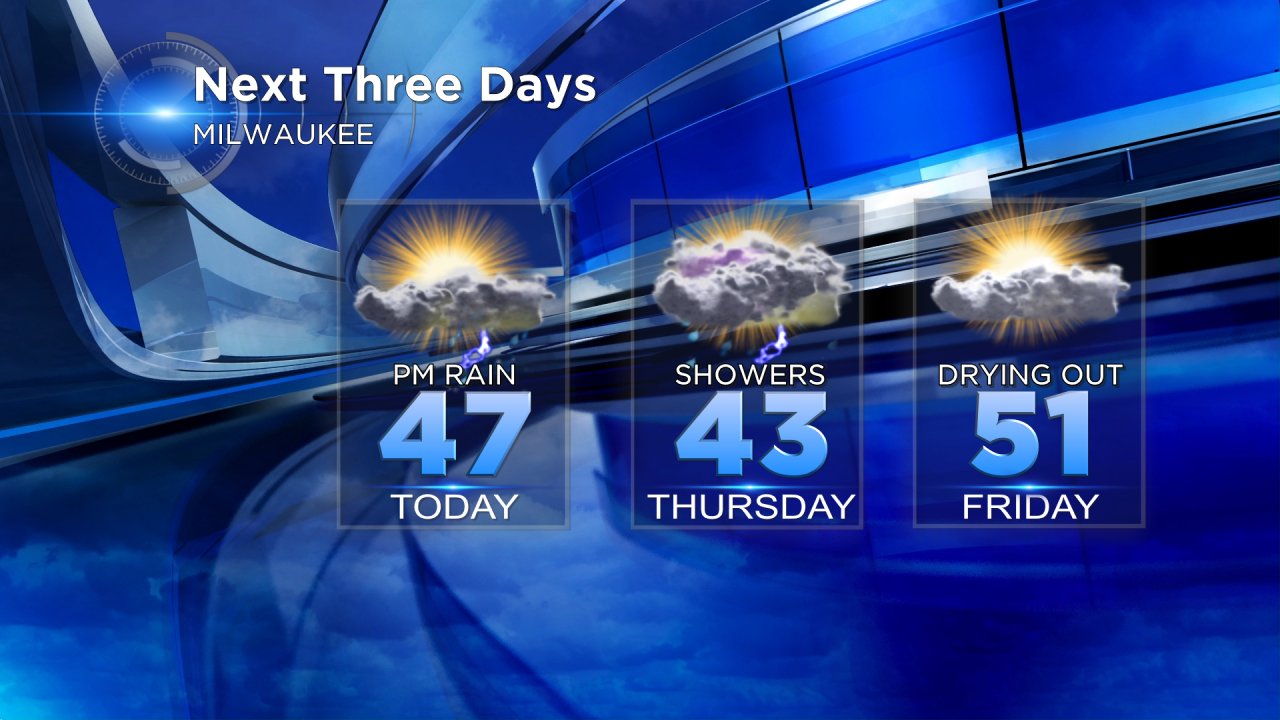 Save with

0 Comments

Post a comment