Fall Has Arrived
Posted:
Oct 3, 2015 10:14 PM CDT |
Updated:
Oct 3, 2015 10:32 PM CDT
Once the calendar flipped over to October, temperatures tumbled and tumbled fast. Going back to a week ago everyone was excited to see the Supermoon Lunar Eclipse and temperatures were mild in the 70s even reaching 80° last Monday, but then a cold front moved through and we have been stuck below average in the 50s ever since. In fact, Saturday temperatures in Milwaukee didn't even reach 55°!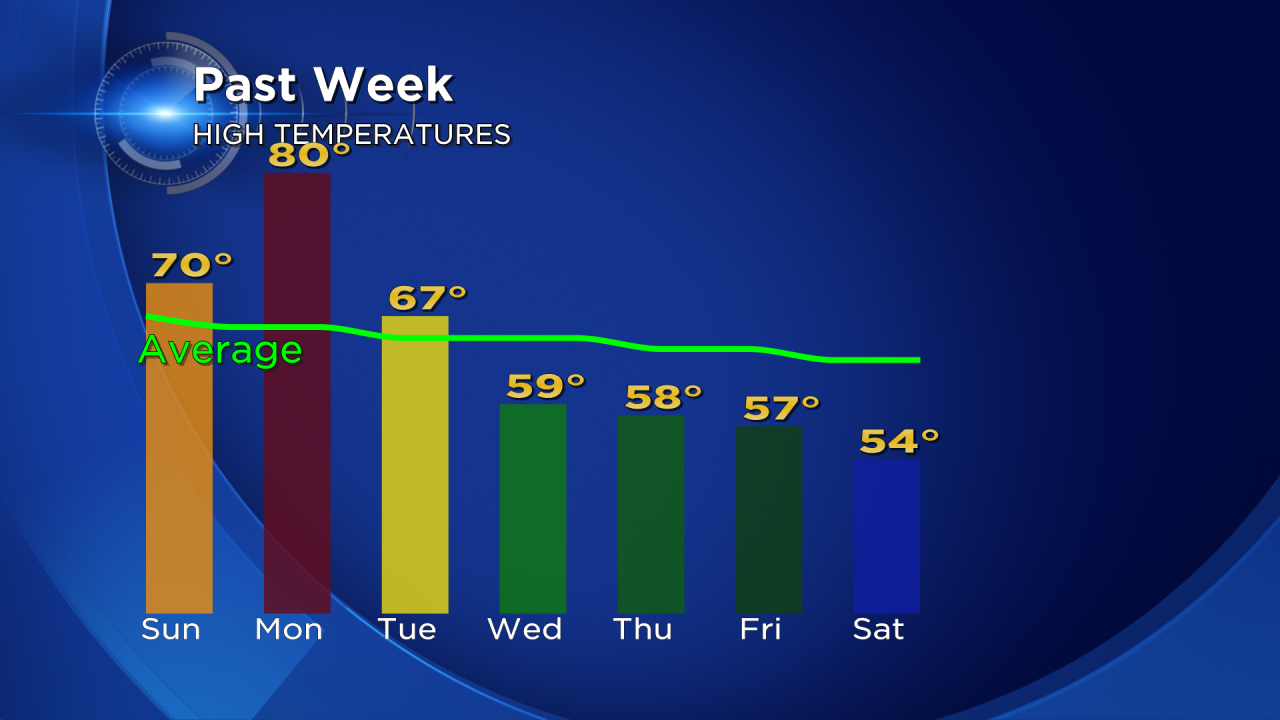 One of the reasons for our cooler than normal trend has been a stiff breeze, mostly out of the northeast. Over the past six days wind gusts have reached as high as 35 mph making those middle and upper 50s feel more like the 40s in some cases.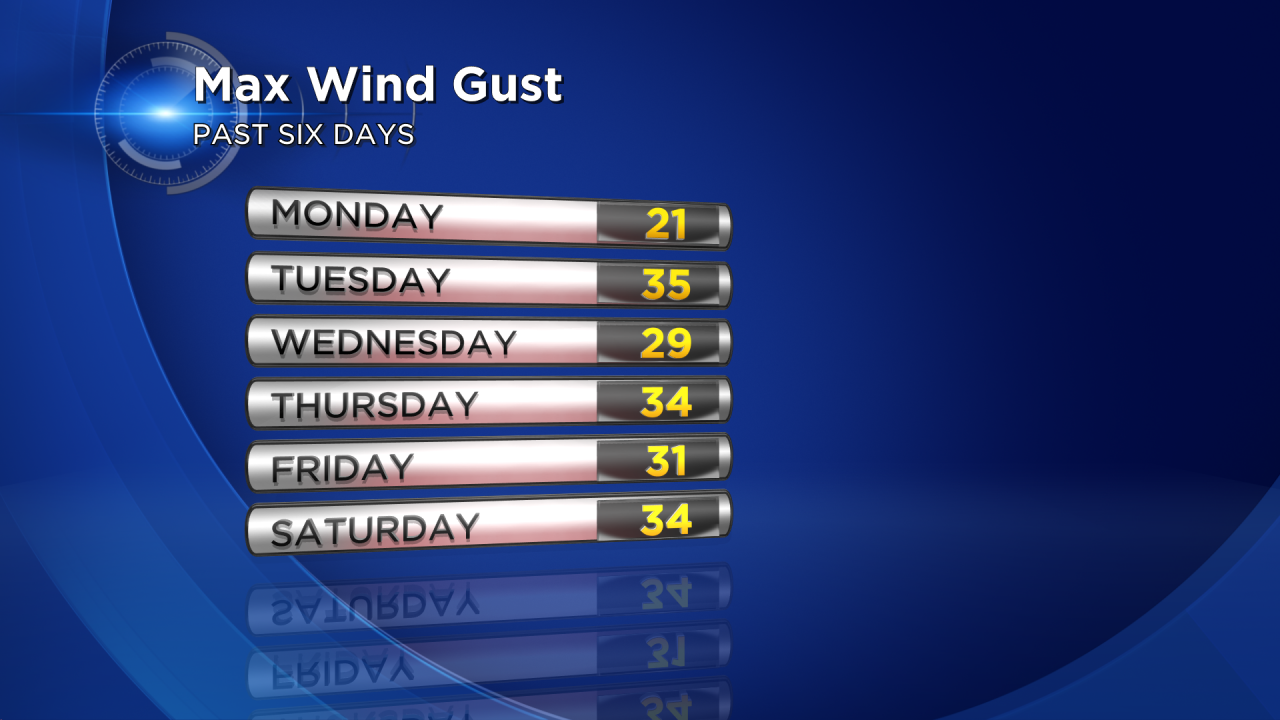 For those who prefer a nice ease into the cooler months, then good news returns in the week ahead. Winds will ease a bit on Sunday becoming light by the time Monday roles around. Temperatures return to the 60s to start the work week and 70s aren't out of the question on Tuesday. Also, the sunshine returns in full force by the weekend. But, temperatures will tumble again by the end of the week. The good news, right now we are expecting highs in the lower 60s, not the chilly 50s.
If this recent cold snap has any consolation, it is that the fall colors are beginning to change. A few counties in Wisconsin are already seeing 50% peak color including Fond du Lac County in our area. Typically, this part of the state doesn't see full peak color until the end of October.