Cover your Plants, Frost Advisory Issued
Posted:
Apr 22, 2016 11:24 AM CST
A little to eager to get outside and do some gardening last weekend when the weather was so nice? Well you will want to bring the plants you can inside and cover others! A frost advisory has been issued for the entire viewing area Friday night from 1:00 AM until 8:00 AM.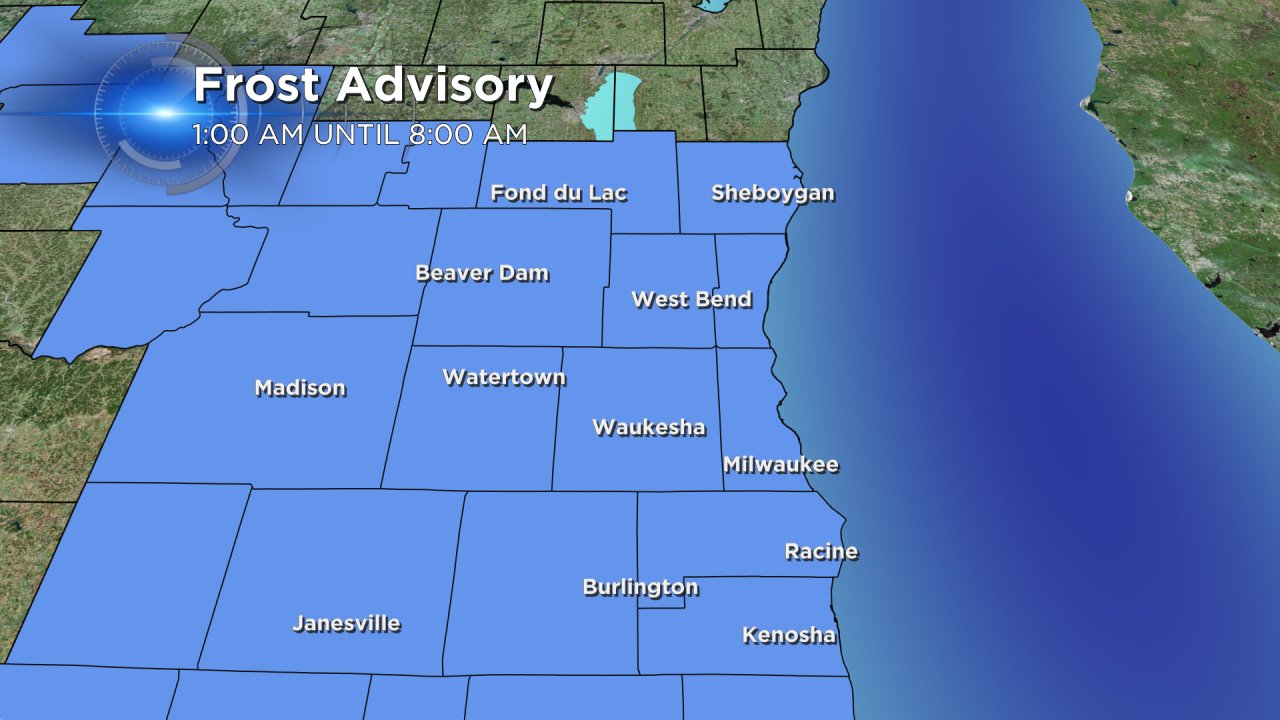 Temperatures for everyone are expected in the lower half of the 30s. Some inland spots could be very close to freezing of 32°.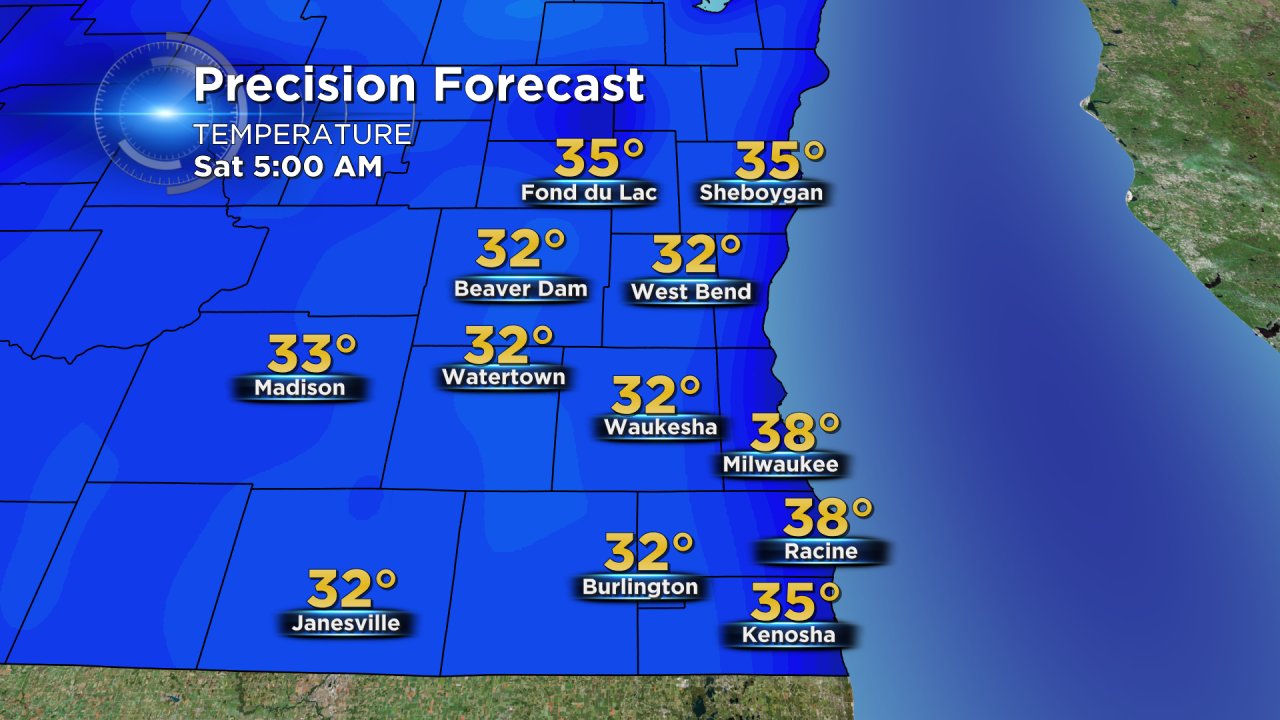 As many Wisconsinites know, it is not unusual at all to have temperatures get this cold. A look at the average last date of 32° shows that it typically occurs at the end of April or beginning of May in southeast Wisconsin. In some northern Wisconsin areas the last average spring freeze doesn't happen until the end of May!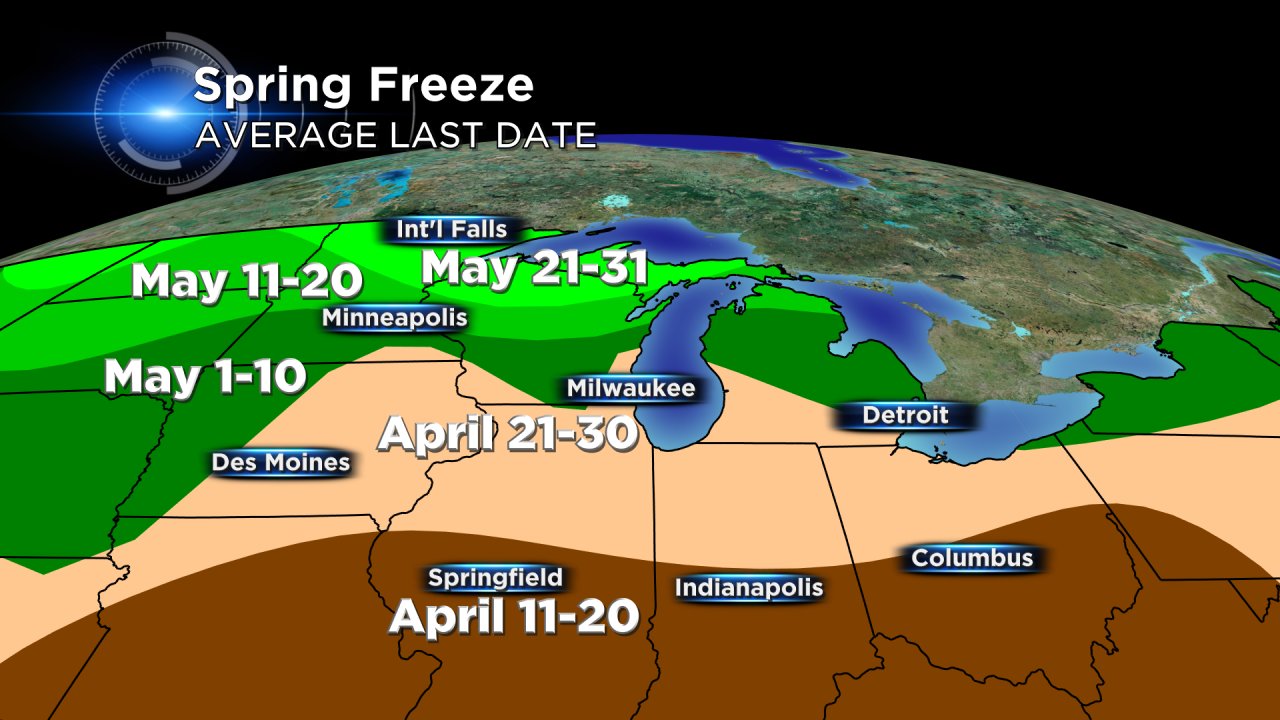 If you don't like the chill, then don't worry, temperatures on Sunday rebound nicely with many making it into the 70s with storms.