Abnormally Dry Conditions Gone
Posted:
Sep 16, 2016 11:32 AM CDT
A few rain showers moved through western communities of southeast Wisconsin Friday morning and more rain showers and a few storms are possible throughout the day. Readycast shows a few showers and storms returning shortly after noon Friday.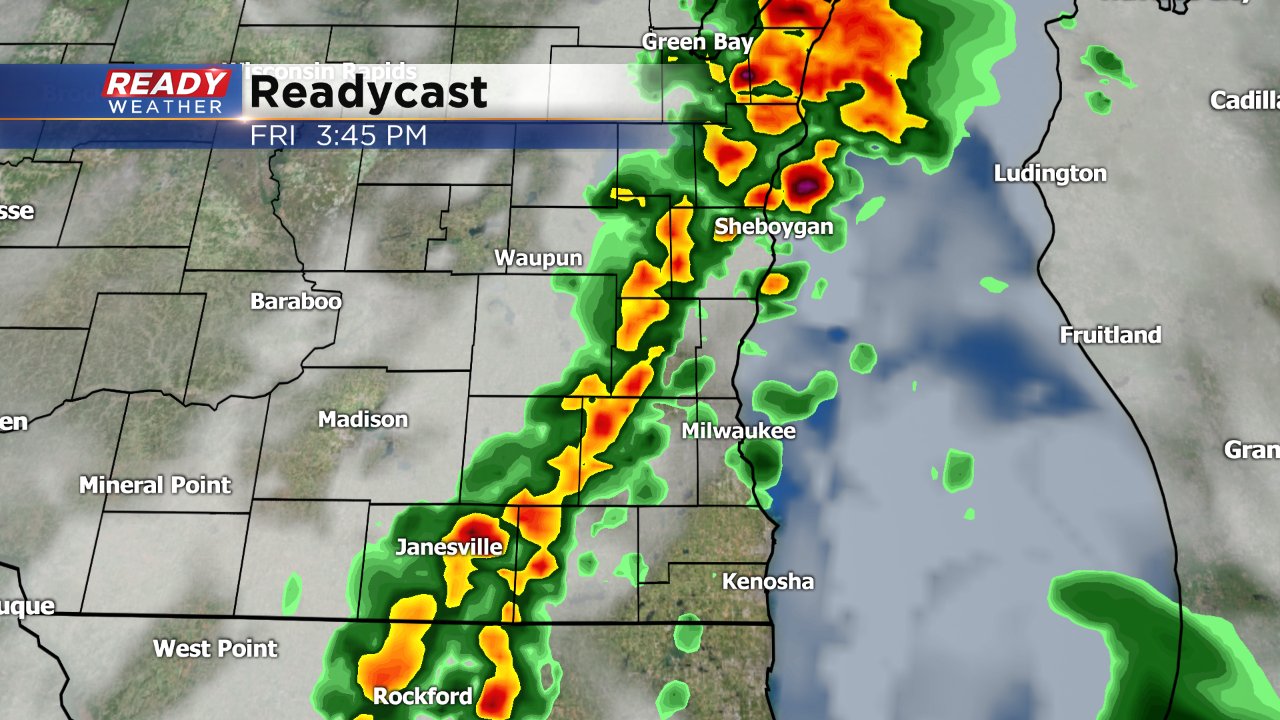 Over the past few weeks most of southeast Wisconsin has seen some soaking rain and on Thursday the new drought monitor showed no areas of abnormally dry conditions across Wisconsin. This is the first time since the beginning of July that SE Wisconsin was not included in the dry area.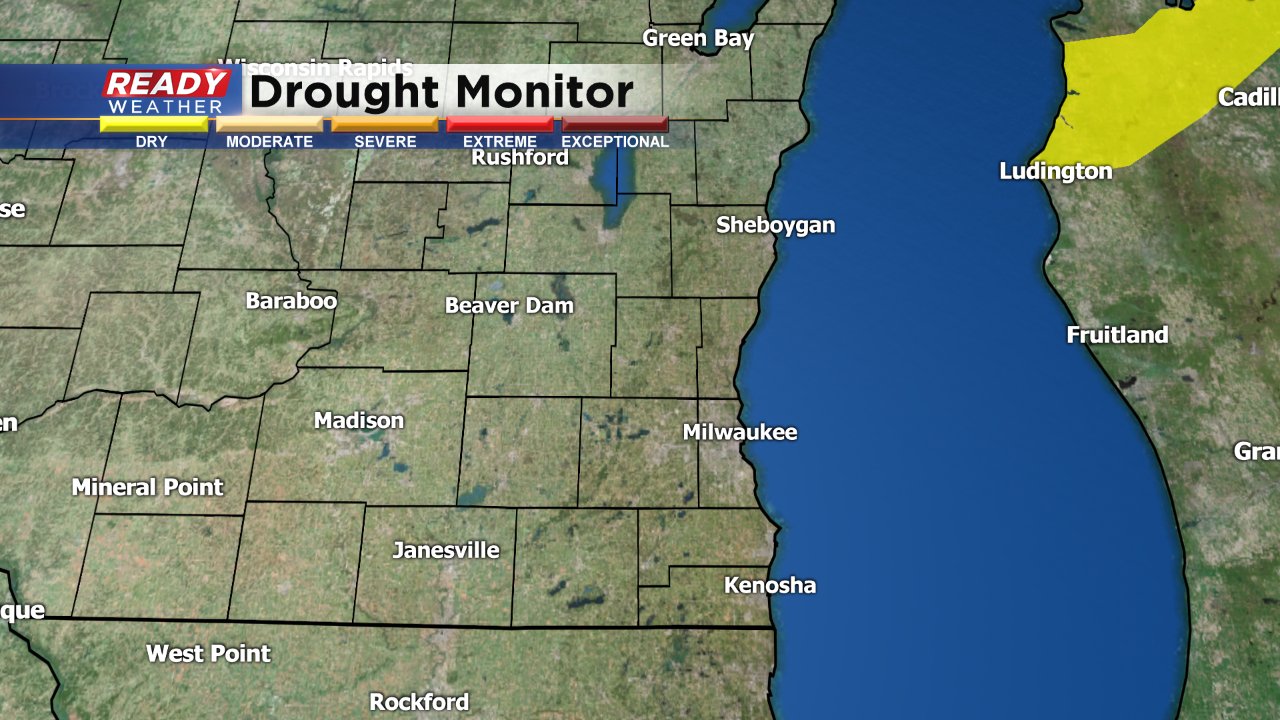 As of Thursday Milwaukee was officially in a small precipitation surplus of a tenth of an inch but if we don't get at least a tenth of an inch of rain Friday we will likely see a rain deficit return by the end of the weekend.